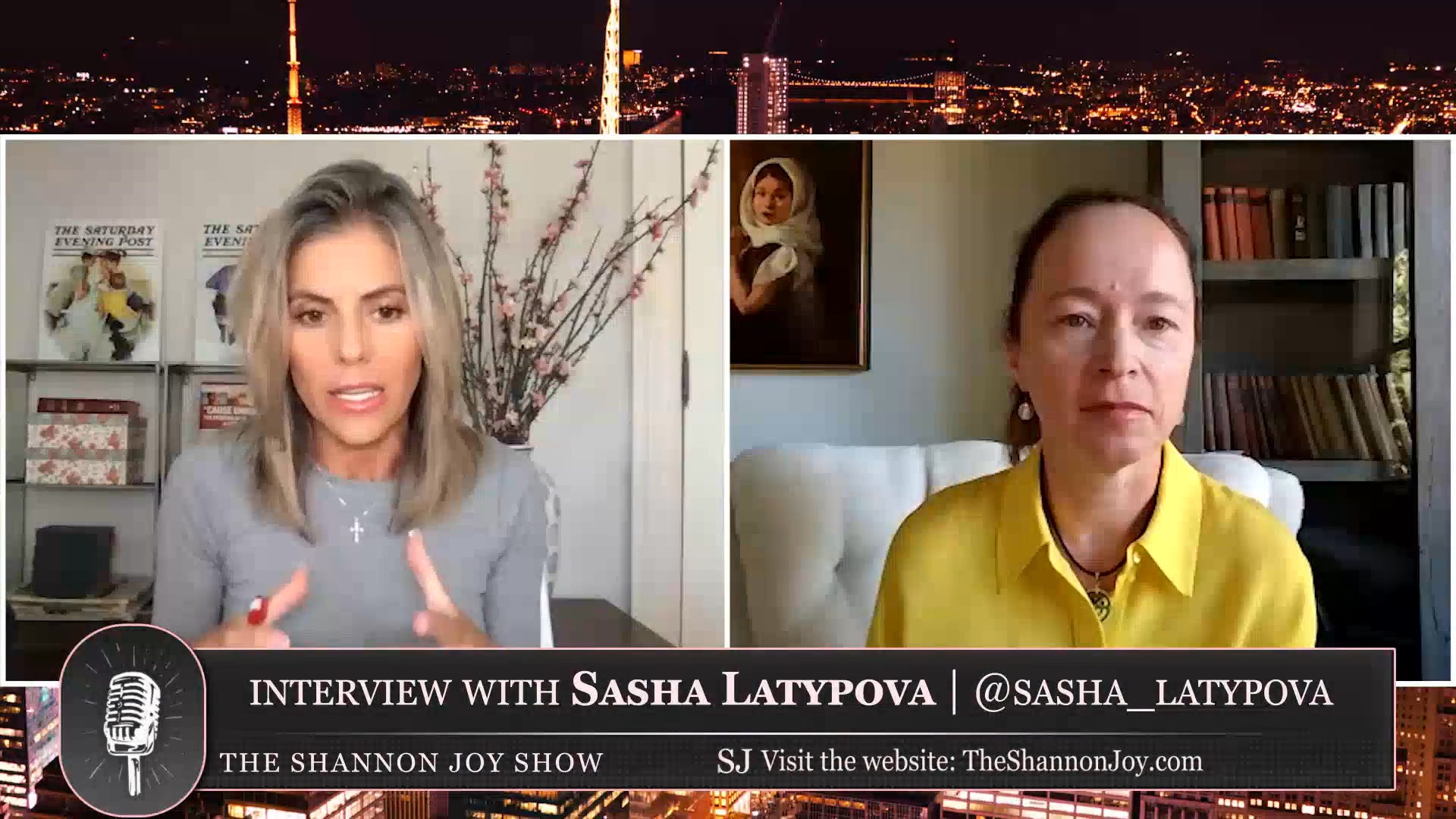 Highland Hospital, Rochester NY, Attempted to Kill My Family Member With Covid Protocol in August 2023
Covid murder wards remain operational in key federally funded locations.
Orientation and summary for new readers here.
Shannon Joy is a podcaster and journalist based in Rochester NY (upstate, on Lake Ontario). I used to live in the area and still have family members living there. This interview describes how our elderly relative was treated by a local hospital's covid ward, ho…
Watch with a 7-day free trial
Subscribe to Due Diligence and Art to watch this video and get 7 days of free access to the full post archives.