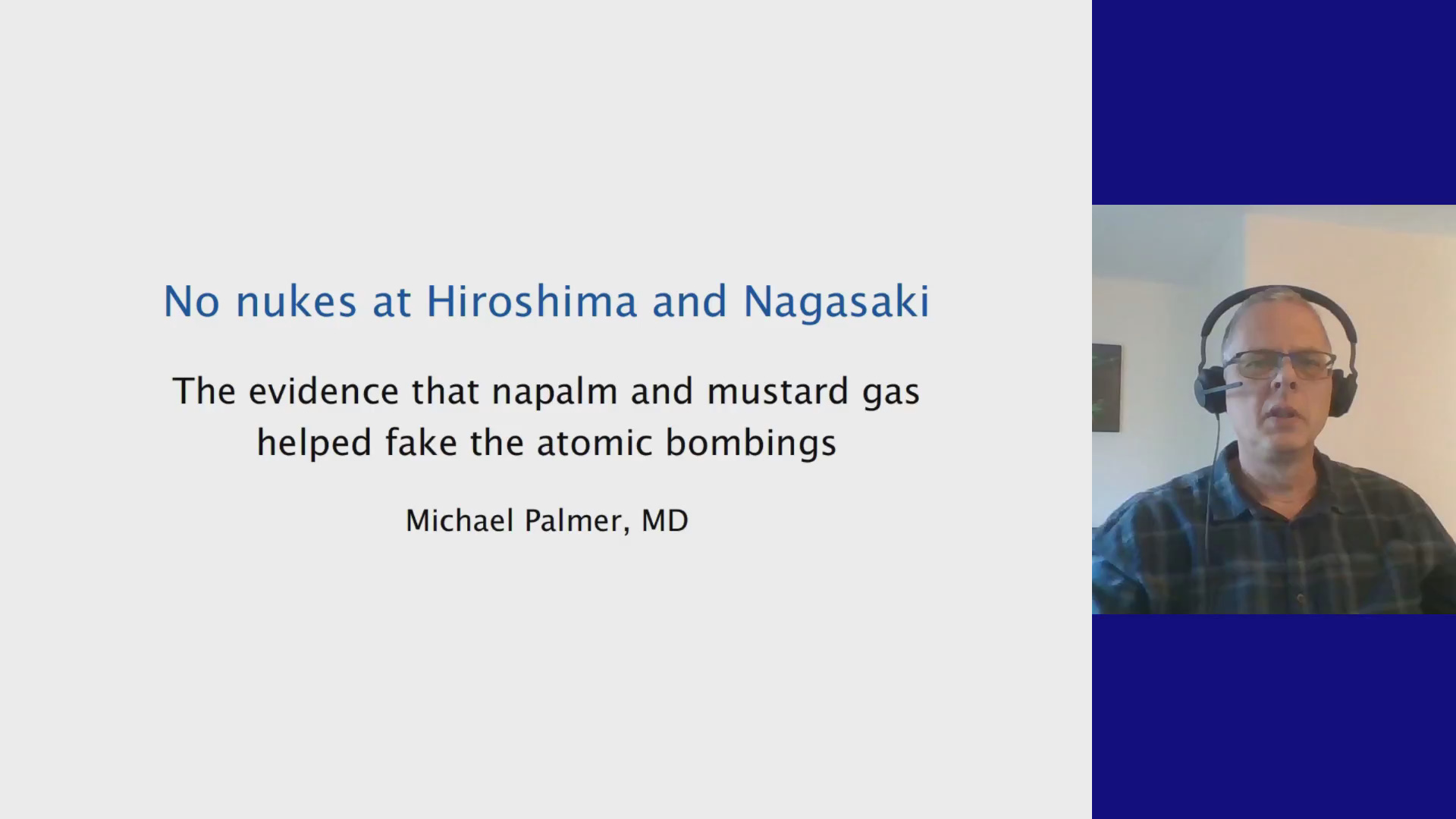 I am still traveling due to a family matter. This is a guest post by my friend in the trenches, Michael Palmer.
Fakery in weapons is a broader topic than "scary scary genetically modified viruses". Fake does not mean harmless, but we must try to uncover the truth to understand how the evil is being perpetrated, to fight it effectively, and to care fo…
Watch with a 7-day free trial
Subscribe to Due Diligence and Art to watch this video and get 7 days of free access to the full post archives.