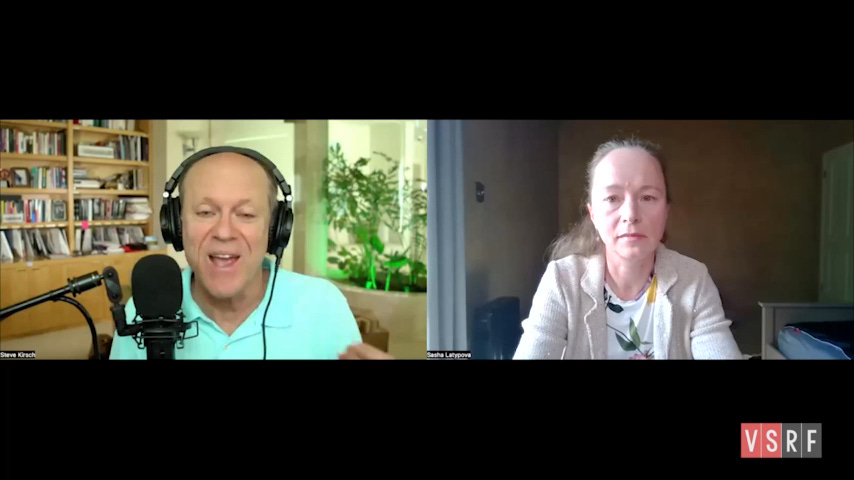 When a philanthropist gifts you a toilet, run.
Bill Gates is a major private interest behind the democide aka "covid and future pandemics".
Video clip courtesy of Sense Receptor News.
The masterminds behind this are private... they think of themselves as the owners of the world and they think that we're occupying their space, their resources, and there should be fewer of us.
Steve asked me whether Bill Gates was one of these "owners" and why would I think that he is a bad guy when Netflix…
Watch with a 7-day free trial
Subscribe to Due Diligence and Art to watch this video and get 7 days of free access to the full post archives.