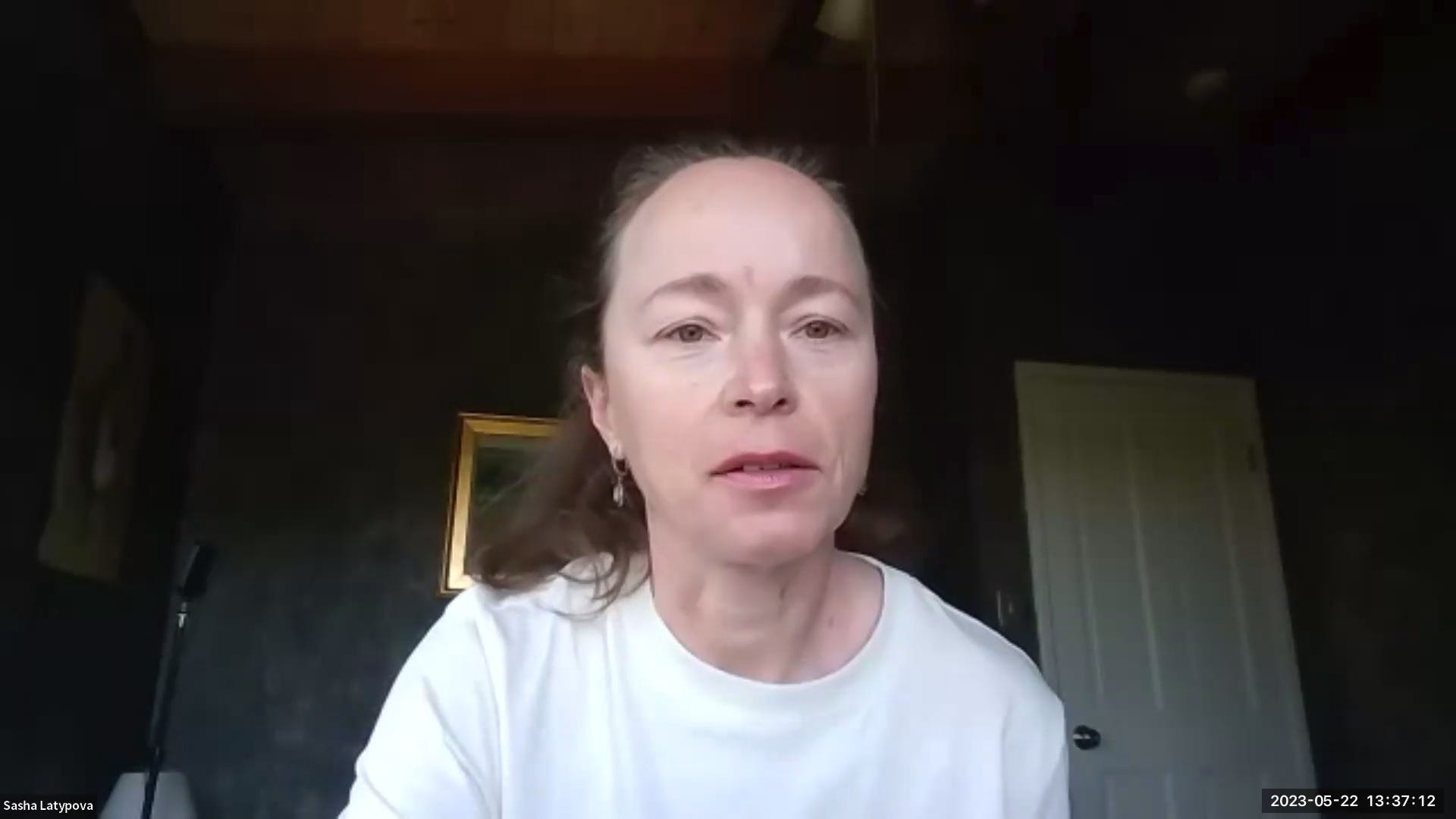 We the People 50 Recall the Shots Initiative Testimony in Idaho, Washington County
Laura Demaray lead the initiative, Drs. Lindsay, McCullough, Cole, Thorp and I offered expert testimony on May 22, 2023.
Watch with a 7-day free trial
Subscribe to Due Diligence and Art to watch this video and get 7 days of free access to the full post archives.