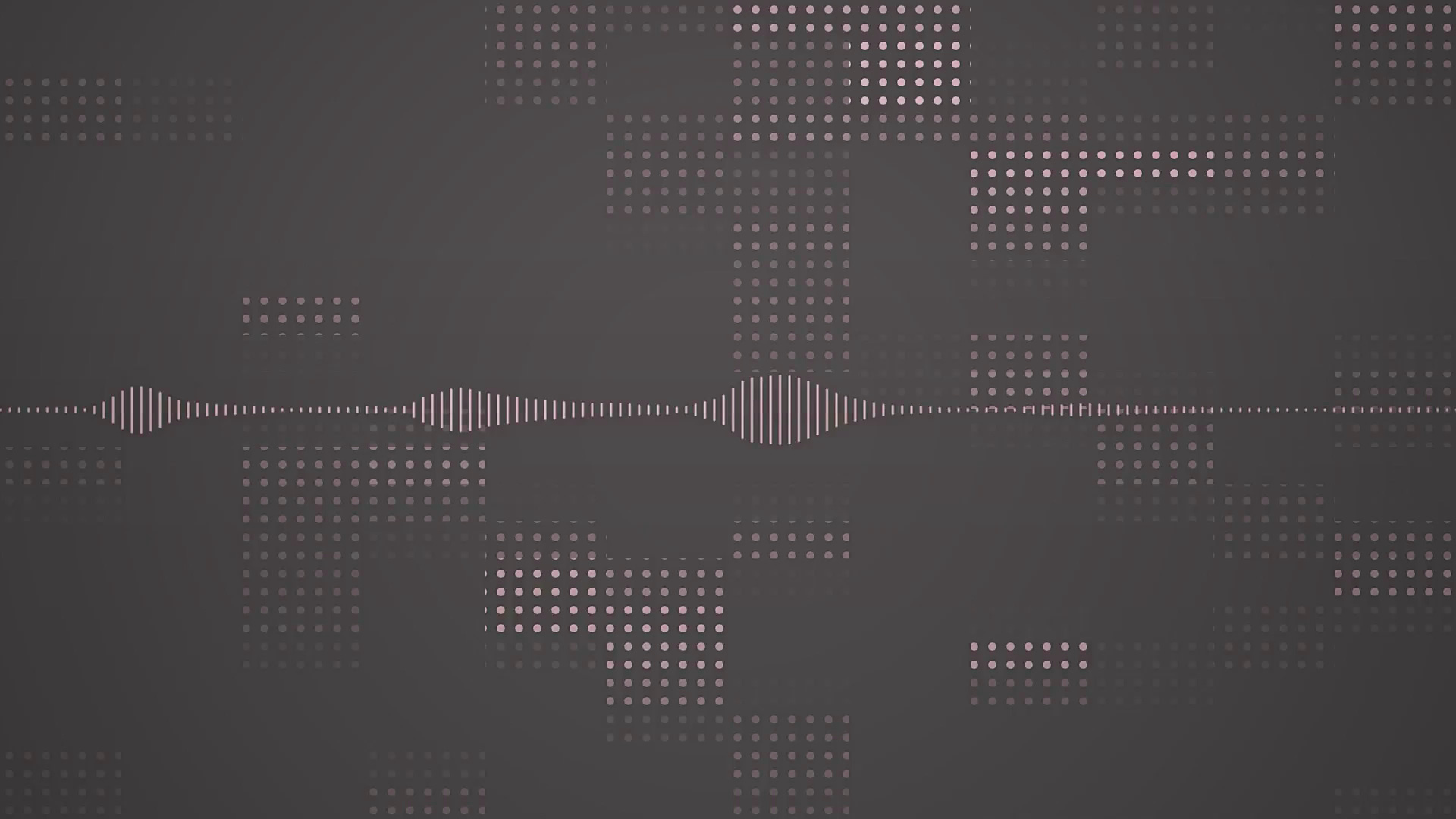 Discussion on the global military campaign using bio-chemical weapons against the people, advertised by global governments as a public health event and vaccination. We talk about who is doing this and why. There are 4 segments in the show with commercial breaks in between.
Watch with a 7-day free trial
Subscribe to Due Diligence and Art to watch this video and get 7 days of free access to the full post archives.