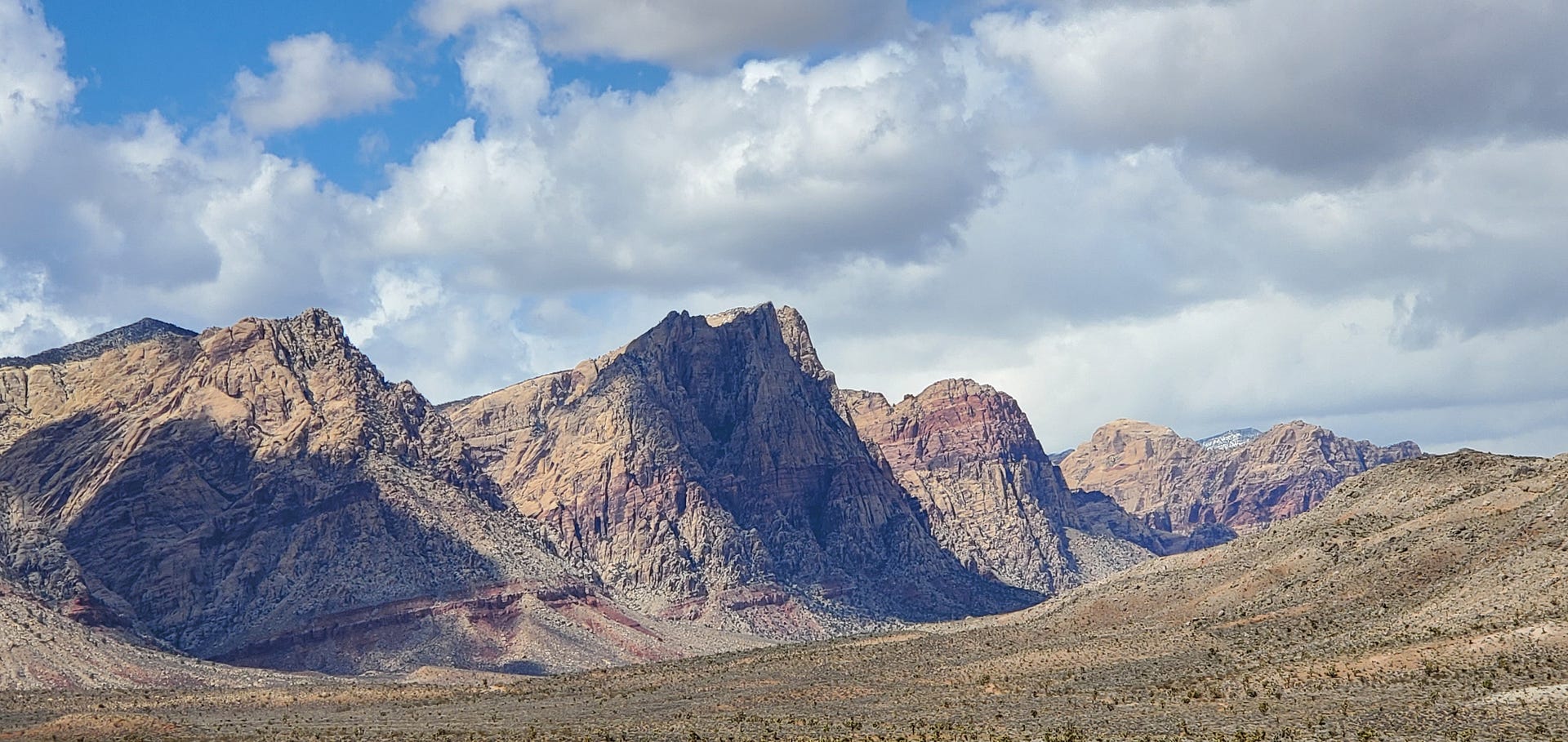 Looking at a Drop of Dental Anesthetic Drying Under Microscope
Microscopy observations with David Nixon and Shimon Yanowitz
David Nixon is an MD from Australia who has conducted numerous microscopy observations and experiments with covid jab substances. His website has a large collection of videos and explanations of his findings here.
David also has a Substack page where you can find more information about his research and experiments:
Shimon Yanowitz, a researcher from Isr…
Watch with a 7-day free trial
Subscribe to
Due Diligence and Art
to watch this video and get 7 days of free access to the full post archives.