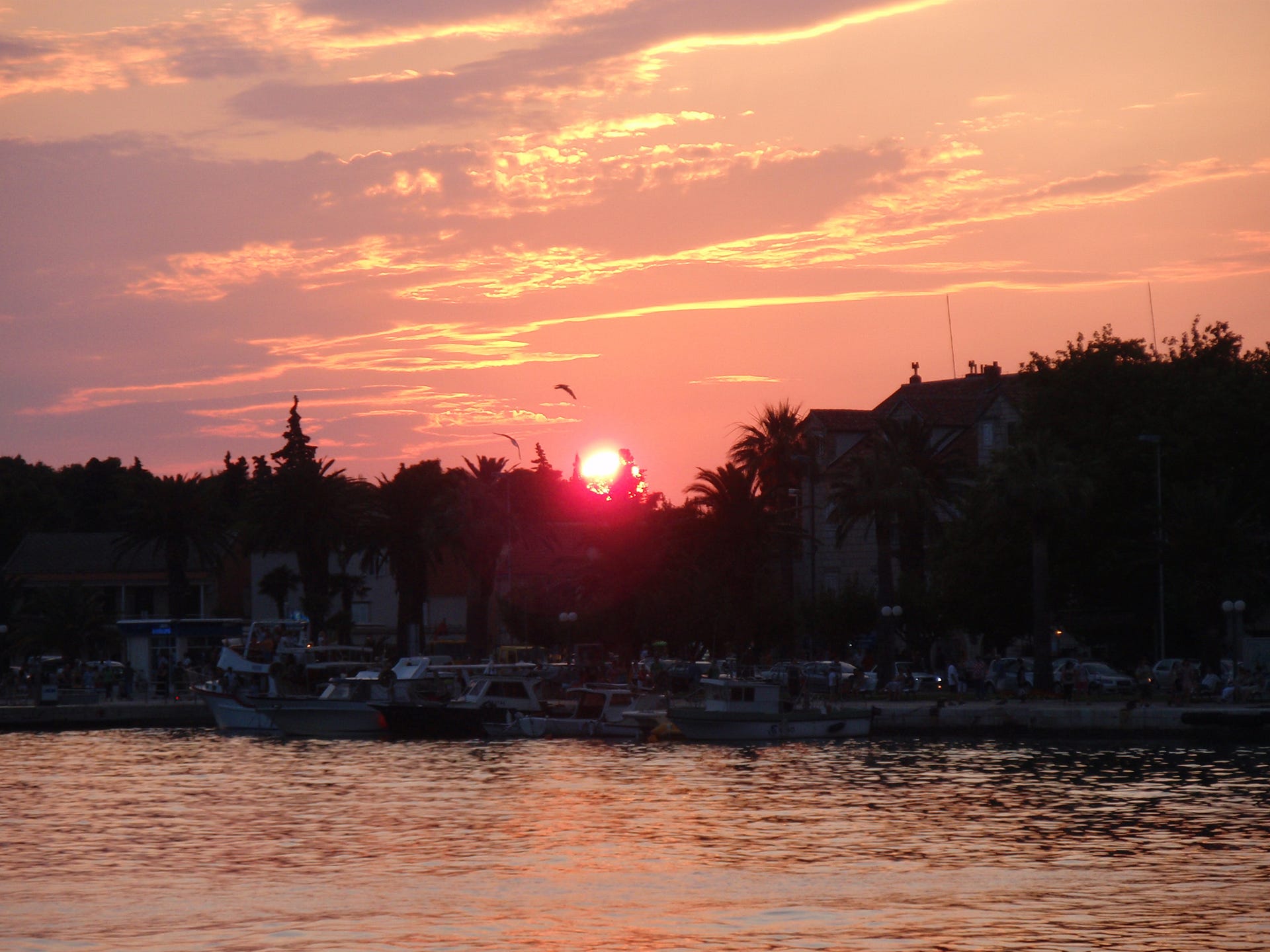 Interview with Andrija Klaric, Slobodni podcast + recording of my presentation from Norway
Interview in English starts at 2 min, podium presentation starts at 43 min
Andrija Klaric is a journalist, podcaster and a freedom movement leader in beautiful Croatia. We met at the Spotlight conference in Norway April 14-15, 2023. This is the recording of my interview, followed by the recording of my podium presentation at the conference.
Watch with a 7-day free trial
Subscribe to Due Diligence and Art to watch this video and get 7 days of free access to the full post archives.