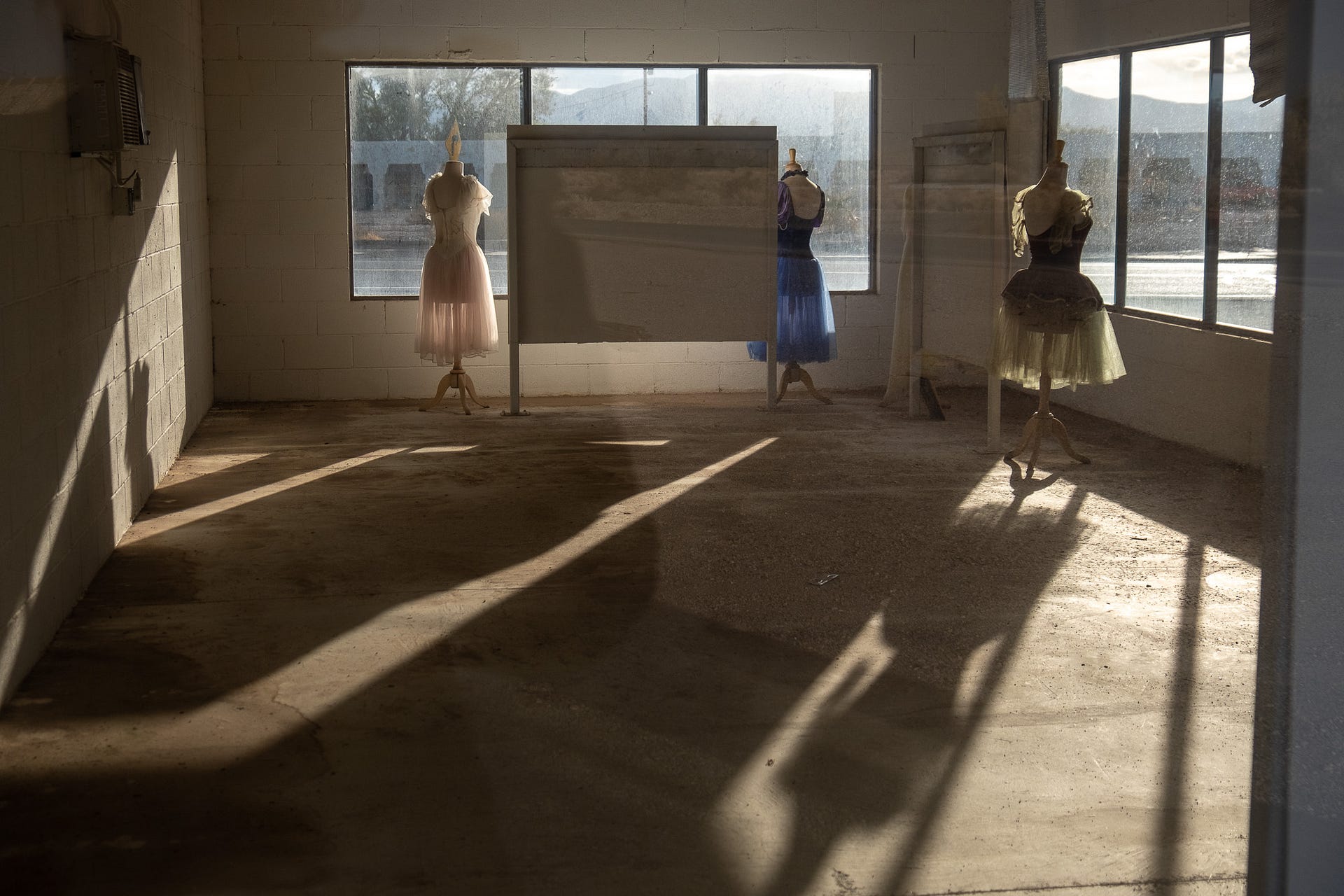 has recently published a very important summary paper reviewing the WHO Pandemic Treaty:
I found this paper very informative for anyone who wants to know what the cabal is up to. We set up a zoom to discuss this document and related issues. We talked about the history of bio-chemical warfare as well as WHO and UN current purpose as vehicles for the …
Watch with a 7-day free trial
Subscribe to Due Diligence and Art to watch this video and get 7 days of free access to the full post archives.