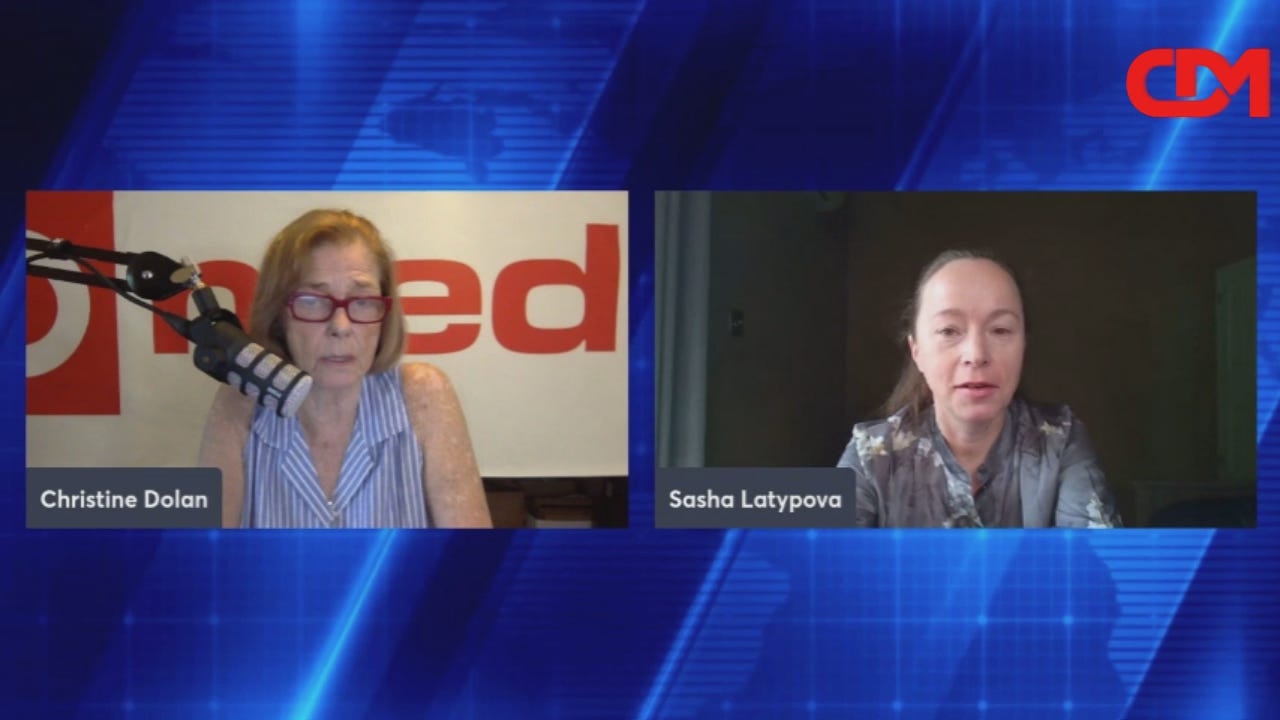 I am traveling, and writing is a bit tough at the moment due to schedule. This is an interview from a few weeks ago that I have not posted yet.
This interview was related to my prior post, for which I removed the paywall because it is simply so good. We talked about censorship and propaganda, but also got into other topics.
Here is my favorite censors…
Watch with a 7-day free trial
Subscribe to Due Diligence and Art to watch this video and get 7 days of free access to the full post archives.